---

Designing www.alamircommerce.com Website
Stone Wool Development Plan for Azaran Company
Designing www.arvinchemtech.com Website
Feasibility Study of Locomotive and Wagon's Manufactuering for Daric Holding
Designing Phonebook Software for Azar Parla Company
Feasibility Study and Run of Peykan Bardo and Peugeot RD Rear Suspention for Bonyan Diesel Company
Designing Sales Invoice Software for Azar Parla Company
Market Studies and Marketing Solutions for Coolack Shargh Company
Exclusive Plan of Project for The Production of Aluminum Foil in Iran
A Justification for The Production of Automobile Engines for Bonyan Diesel Company
---
Grow your business, anytime, anywhere and get found by more people, more often.
Since 2012, we start our activity to integrate the computer technology and communication.
We love to complete our creative ideas in order to help people grow their business.
Hardware Engineering Services
Design of Networks and Servers
Implementation of Networks and Servers
Support of Networks and Servers
Closed Circuit Systems
Hardwares
Consultation
Industrial Engineering Services
Project Control
Feasibility Study
Feasibility Analyze
Organizational Troubleshooting
Strategy Planning
Automation
Quality Management Systems Consulting
Implement Quality Management Systems
Project Evaluation
Work and Time Evaluation
Consultation
---
HTML
PHP
SWIFT
ASP.NET
VB.NET
C#.NET
PYTHON
CSS
JavaScript
MySQL
Microsoft SQL Server
Dreamweaver
Microsoft Visual Studio
Xcode
Android Studio
Word
Excel
PowerPoint
OneNote
Outlook
---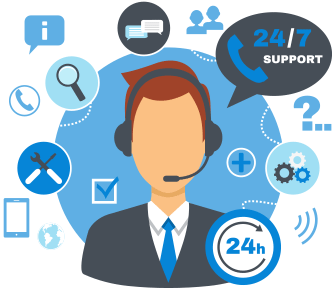 ---
---
---
Copyright © 2019.Web Gostar Parin· All Rights Reserved.